The National compartió una nueva canción, "Light Years", del álbum I Am Easy To Find.
I Am Easy To Find es el octavo álbum de estudio de la banda y será lanzado el 17 de mayo en 4AD.  Con el anuncio reciente, la banda compartió "You Had Your Soul With You" con la voz invitada de la colaboradora frecuente de David Bowie, Gail Ann Dorsey. Un cortometraje del mismo nombre será lanzado con música de The National, inspirado en el álbum.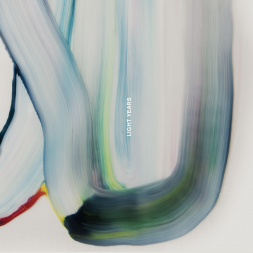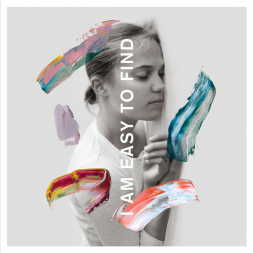 Más detalles del filme serán lanzados más adelante. Mills, junto a la banda, tiene créditos como co productor del álbum, el cual fue grabado en su mayoría en Long Pond, Hudson Valley, NY con sesiones adicionales en París, Berlín, Cincinnati, Austin, Dublín, Brooklyn y muchas más ciudades. El álbum cuenta con aportaciones vocales de Sharon Van Etten, Brooklyn Youth Chorus, Lisa Hannigan, Mina Tindle y más.
---