---
@Jai Wolf comparte un video resumen del festival Sundara 2019
Written by Staff on April 28, 2019
El artista de electrónica indie, Jai Wolf, compartió un video que resume su experiencia en el festival Sundara 2019, el cual tomó lugar en la Riviera Maya del 13 al 16 de marzo junto a artistas como RL Grime, Odesza, TokiMonsta, Rüfüs du Sol y más.
"Sundara fue fácilmente el mejor festival en el que he tocado. Mucho amor a Odesza + Foreign Family por haberme tenido <3" – comentó Jai Wolf sobre el festival.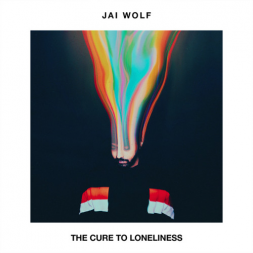 La canción instrumental, "This Song Reminds Me Of You," la cual es parte de su álbum debut, The Cure To Loneliness, acompaña las imágenes del video con un tono nostálgico pero optimista. Sobre la canción, Jai Wolf compartió: "Comencé esta canción en un aeropuerto a las 5am. Estaba por salir en un bus y me sentí muy entusiasmado, así que quería que la canción capturara ese sentimiento. Normalmente no escribo en este tempo, así que fue divertido probar algo nuevo. Definitivamente es la canción más upbeat del álbum," comparte Sajeeb Saha, aka Jai Wolf.
---